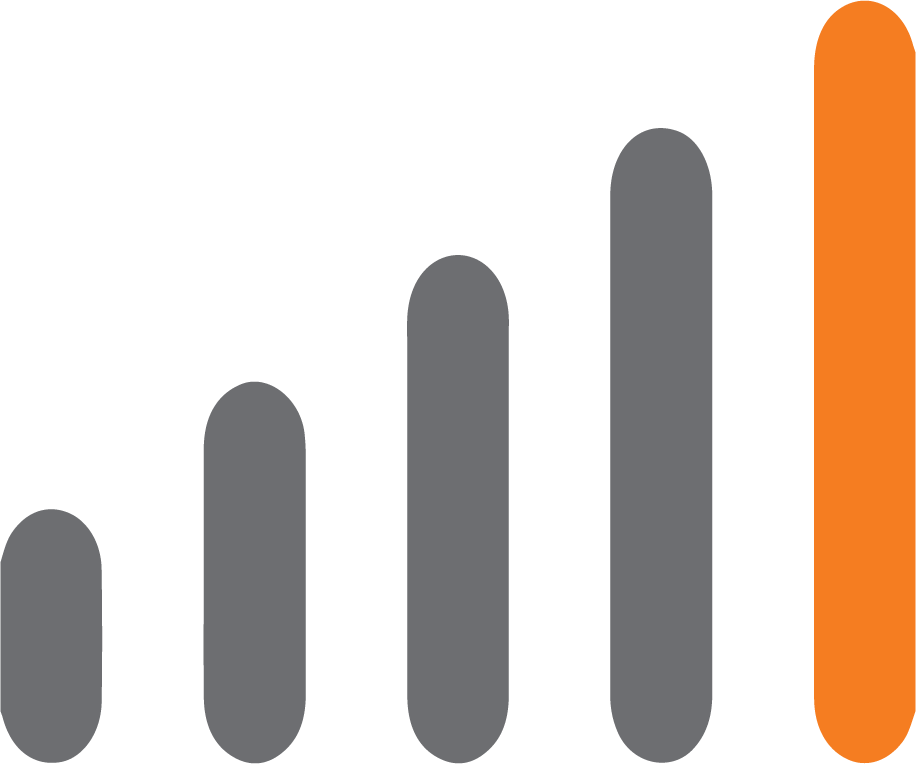 ---
Now is the time to sign up for lessons at St. Francis Music Center! Private lessons are available for piano, organ, guitar, bass guitar, banjo, all band instruments, violin, viola, cello, accordion, percussion and voice.

All ages and all levels of ability, from the very beginners to advanced students, are welcome. The music school is open to all and offers a wide variety of lessons and programs for all ages. New students are welcome to join at any time!

You are also welcome to join our dance classes, our vocal groups and orchestras!

Youth grades 5-12 are welcome to join our URock Against Violence program. Start a band, join a band, write a song, solos and duos – all youth are invited to use the power of music to make a better world!

Lots of excitement is going on at St. Francis Music Center! For more information, or to sign up for lessons, call the Center at (320)632-0637. Financial aid is available.