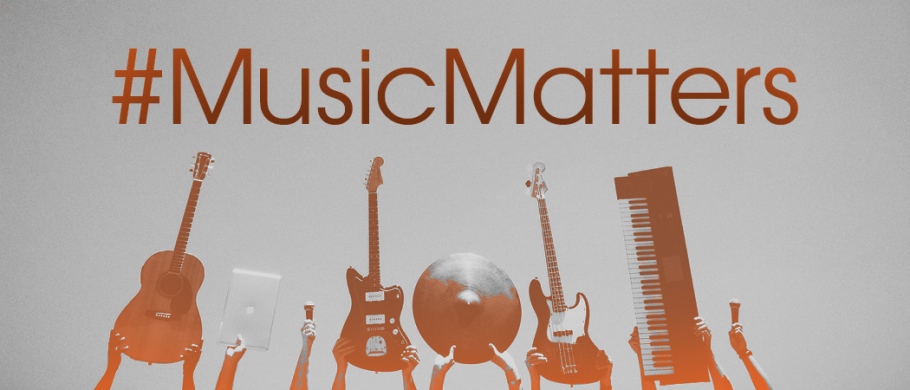 Help us bring music into someone's life by making a donation today.
St. Francis Music Center makes a special effort to reach out to young people whose lives need the gift and benefit of music—families with low incomes who cannot afford lessons; youth who need a place to belong and a way to express themselves; youth who need to learn to make positive choices in their lives; seniors looking for companionship and a fulfilling activity; adults who want to hone their skills and keep their musical talents fresh; and people with special needs who can benefit from music therapy. Our ability to provide financial aid brings music and the arts to our rural area where resources are limited. Together we can do more!
Your entire donation (100%) will go directly to financial aid, ensuring every child who wants lessons has the opportunity! Music should not be only for the wealthy, but available to everyone! Thank you for your generous donation!
Thank you for believing in music and believing in rural youth!
---
About St. Francis Music Center
St. Francis Music Center is a rural school for the arts located in Little Falls, Minnesota.
More than just a school, it is a home for musical dreams to come true for rural youth.
Each week over 400 students come to the Music Center to take lessons, play in orchestras and ensembles, dance, sing and create music!
In the past ten years, UROCK summer camp has created over 40 teen bands of all types, giving rural youth a way to express themselves through music!
There are no orchestral string programs in any schools in Morrison County – the Music Center not only teaches violin, viola, cello and bass, it sponsors three orchestras open to all!
Best of all, the Franciscan Sisters and generous grantors and donors have made lessons affordable and available to all for 39 years! Everyone is welcome; everyone belongs! Each week over 100 students (50+ families) receive financial grants to help cover the cost of music lessons.
The St. Francis Community Chorale, Concert Orchestra, Preparatory Orchestra, Chamber Orchestra, Brass Ensemble, Percussion Ensemble, and UROCK are all free to encourage wide participation and make sure all can participate.
All ages participate, from birth to musicians well in their 90s. Music fills their souls, gives them voice, and makes rural Minnesota a better place.
Changing lives – one note at a time!
Each year the demand for financial aid grows, and this year, in particular, we have budget shortfall. Please consider a generous donation today!