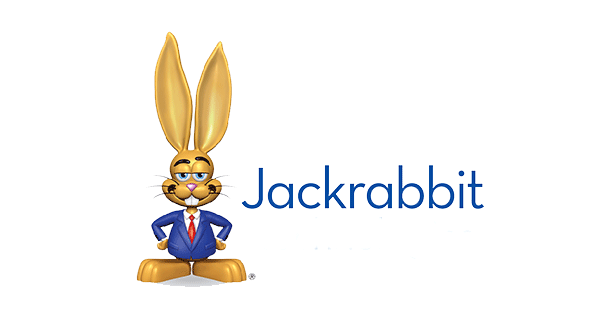 EXCITING THINGS ARE HAPPENING AT ST. FRANCIS MUSIC CENTER!
St. Francis Music Center is ready to launch JackRabbit—a software program
especially designed for music schools.
---
What is JackRabbit?
JackRabbit is an online technology that allows students and parents to register and pay for lessons, music and instrument rentals all with the click of a finger. The program is easy to learn and use and can be accessed from any device—computer, smartphone, tablet, etc.—at any time. JackRabbit allows Music Center staff to share information such as class cancellations, important announcements and upcoming events at a moment's notice. Text messages and emails are delivered instantly through JackRabbit.


What do I need to do?
At the beginning of May, current students/parents will receive tutorials and login information to access a customer portal available May 15, 2017. The portal can be accessed from any device, computer, smartphone, tablet, etc. A computer station (kiosk) will also be available in the Music Center for easy accessibility.

If you are a current member of the Music Center and have not stopped in the office to update your contact information, please do so right away.


When can I register for classes?
Online summer session registration will begin May 15, 2017 for current St. Francis Music Center families.
Open enrollment for summer session will begin May 20 for all individuals.


Where do I go to login?
Go to the homepage on St. Francis Music Center's website and click the "REGISTER NOW" button to access the customer portal. Registration for current students begins May 15, 2017.